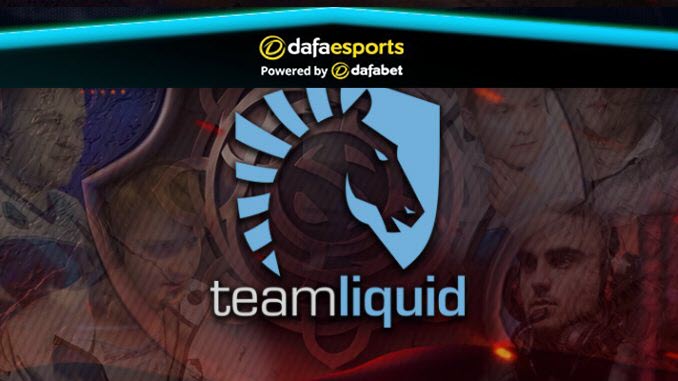 DreamHack Masters Marseille is one of the CS:GO events of the year, with an unpredictable outcome given the recent roster changes affecting the top teams in the league.
FaZe Clan have questions
Group A, as with the other three groups, appears to be a three-horse race in a battle for two playoff spots, with Team EnVyUs being the odd-man out in a group containing FaZe Clan, Cloud9 and G2 Esports.
FaZe are the favourites, even with the recent news that Xizt is stepping in for olofmeister for an undetermined amount of time. With olof in the line-up FaZe were always a top-two team, but this event will be their first real test with their new roster.
Cloud9 on the other hand recently lost Stewie2K, arguably the heart and soul of the team, to SK Gaming, replacing him with FNS. A more structured style could give Cloud9 a boost, but early matches against FaZe and G2 could prove difficult.
For G2 this is their first shot at proving themselves without shox and with mixwell in the line-up instead. Should G2 make any noise, star AWPer kennyS will need to have an all-star performance.
SK Gaming a big unknown
Group B also has three top-tier teams, with mousesports, SK Gaming and Ninjas in Pyjamas being joined by outsiders Valiance.
Mousesports are perhaps the best team in the world at the moment given their top-three form and the uncertainty surrounding the other top teams. While not the flashiest side in the world, their overall co-ordination and consistency allows them to make deep runs in tournaments constantly.
SK Gaming enter as perhaps the biggest unknown of the top teams, with Stewie2K replacing TACO. Stewie is a player with a uniquely aggressive style, contrary to the supportive role that TACO previously played for SK. Should the change work out then SK could get back to their best, yet this bang or bust move has experts concerned for their consistency moving forward.
Na`Vi look to keep it s1mple
Group C is arguably the toughest group to call with three solid teams, Fnatic, Natus Vincere and Renegades, who all have flaws, looking to make the two playoff spots. TyLoo are the other side here.
Fnatic have been on a rollercoaster, lurching from almost removing their In-game Leader, to winning back-to-back tournaments, before once again falling back down to earth. This is a huge test for Fnatic, with flusha and KRIMZ needing to produce superstar performances for them to go far.
Na`Vi on the other hand remain all about s1mple, with hopes he can carry them deep into another tournament. Currently considered the best player in the world, all eyes will be on the Ukrainian to get Na`Vi through this very winnable group.
Renegades, on the other hand, have been a pleasant surprise this year, given the expected drop off after losing star player NAF to Team Liquid. Renegades have settled as a solid tier two team, with a chance to sneak a playoff berth in this group given the uncertainty of the others.
Team Liquid appear strong
Group D is quite possibly the most intriguing group of them all, with Team Liquid, Astralis, Space Soldiers and Gambit Esports.
Team Liquid have been looking like a top-three team in the world ever since the addition of NAF to their line-up in February. TACO has recently joined in place of steel; a move generally seen as an upgrade across the board.
Astralis on the other hand have been blazing hot in online play but are looking to prove themselves in a difficult group. Magisk has continued to impress since joining the side, with hopes of pushing Astralis through to the playoffs.
Space Soldiers are in a similar place to Astralis; looking to prove themselves after dominant performances online. Some believe Space Soldiers do not currently receive the praise they deserve, but a solid finish at this event could change that very quickly.
Gambit are on the outside looking in, being the fourth-seeded team, but they are the fourth-seed with the best chance of making it through. However, questions still remain about the In-game Leader role moving forward.
Conclusion
The myriad of recent roster moves makes DreamHack Masters Marseille one of the more intriguing and anticipated events of the past 18 months. The high quality of the teams involved should deliver compelling action at Le Dôme de Marseille.