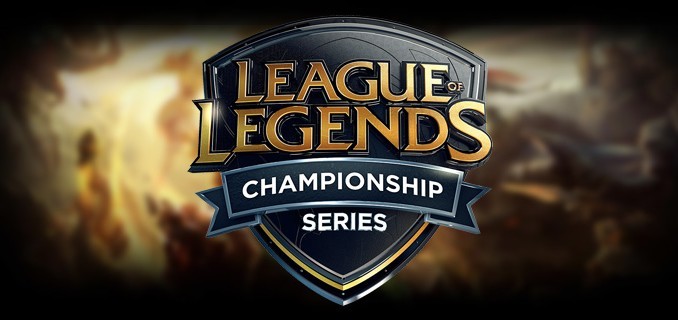 In Week 7 of the Europe League of Legends Championship Series, the marquee match-up is a battle rematch of the 2018 Spring Final as Fnatic take on G2 Esports.
Fnatic were victorious on that occasion and they are Dafabet's 1.671 favourites to repeat the trick on Saturday. G2 can be backed at 2.230.
Fnatic tearing it up
Fnatic have been on a tear recently, winning their last five matches with a patch incoming that could potentially add depth to their play. With the continued emphasis on returning Marksman to the Bottom lane by game developers Riot, star Marksman player Rekkles could see a return to his starting spot should Fnatic ever falter.
However, thus far his services have not been needed, as Fnatic have been dominant in both the pick and ban and inside the game with their clever versatility and star power of Mid-laner Caps.
G2 struggling lately
On the flip side, G2 Esports are currently trying to find themselves after a .500 last two weeks.
G2 came flying out of the gates, being one of the best Western teams in terms of their ability to utilise the funnel strategy. However, as that strategy has seen more and more reduction in power, so too has G2's status in the EU LCS dropped.
One of the players looking to step up for G2 is Jungler Jankos, who has been at the centre of G2's recent skid, continually being caught out of position throughout the game.
This could be one of the more intriguing match-ups, starting with the pick and ban, with two teams both willing to roll the dice with new and innovative picks such as Wukong and Urgot.
Vitality have momentum
Another team to watch this week in Europe is Team Vitality, who put recent struggles behind them with a 2-0 week last week, aided by a new Jungler.
Starting in place of Gilius was Kikis, best known for his time in G2 and the Unicorns of Love, and this switch gave Vitality a renewed energy and an upswing in their play.
This was, however, against fairly middle-of-the-road competition, but they have a real chance to prove themselves in their opening match-up of this week against Fnatic.
Vitality are 2.670 with Dafabet to win this contest with Fnatic the favourites at 1.487.
Top-of-the-table clash in NA
Over in North America the first series of the week is an absolute must-watch, with a battle of the two teams currently tied for first with Team Liquid taking on 100 Thieves.
Liquid have rattled off three victories in a row, with their most impressive effort being their defeat of Golden Guardians, a team they have notoriously struggled against in the past.
They one of the teams where an increased presence in Marksman could help out the most, with Doublelift appearing much more comfortable on the more conventional long-range Marksman. The question for Liquid for quite some time is how well Doublelift and Olleh can play together, with their well-known disagreements on how to play the game at times being reflected during a match.
100 Thieves on song
100 Thieves have won three of their last four, with their lone loss coming by inches when they lost a base race – when each team is looking to end the game – by a mere second.
100 Thieves made one of the more shocking decisions earlier in the year in their trade of Meteos to FlyQuest, but AnDa has slotted in well thus far. Meanwhile, Ssumday has continued to be an MVP candidate from the Top lane, freeing up space for the likes of Cody Sun to perform well.
Dafabet have Liquid as slight favourites at 1.746 to 100 Thieves' 2.110.
OpTic impressive
The fast-rising team in the NA LCS is that of OpTic Gaming, who, after a rough start to the year, sit at .500 following four wins in a row.
With a similar style to Fnatic, OpTic have found success with versatile and flexible pick-and-ban strategies, while relying on their star Mid-laner, PowerOfEvil, to achieve victory.
OpTic have a chance to match FlyQuest at 7-6 should they find a win in their clash on Saturday.
The odds have that one very close with OpTic very slight outsiders at 1.970. FlyQuest are offered at 1.847.
Lots to play for
The EU LCS and NA LCS both have a lot to play for with multiple weeks left in the regular campaign.
Nothing has been decided at the top of either league with every indication that the next couple of weeks will set up a crazy ninth and final week in each.
This week's matches are played on Friday and Saturday in Europe and on Saturday and Sunday in North America.